About A&A Recycling Services Limited
A&A Recycling Services Limited was established in the 1990's and its core business was the repair, production, and sale of pallets, as well as wood recycling. It operates two sites currently, one at Bentley where its administrative offices are also located and a large operation at Meriden.
The business continued to grow by way of tonnages through the past next decade, and was then purchased by the A.W. Jenkinson Group in 2001. A&A Recycling is now a wholly owned business within the AWJ Group which brings added capacity of recycled wood and strength in quality processing sites, as well as the largest walking floor fleet in the country.
The total combined tonnage handled through these two sites, is over 170,000 tonnes per annum, and over 900,000 tonnes of recycled wood fibre as part of the A.W. Jenkinson Group. As such, A&A is one of the industry leaders and has had great success in supplying quality products to the panel board and biomass fuel sectors.
Going forward, the business will see significant investment in its future with plans for site infrastructure and state of the art processing equipment. This will ensure A&A Recycling secures its future in the industry and remains at the highest of standards in sustained quality products for our contracted, long term, end users.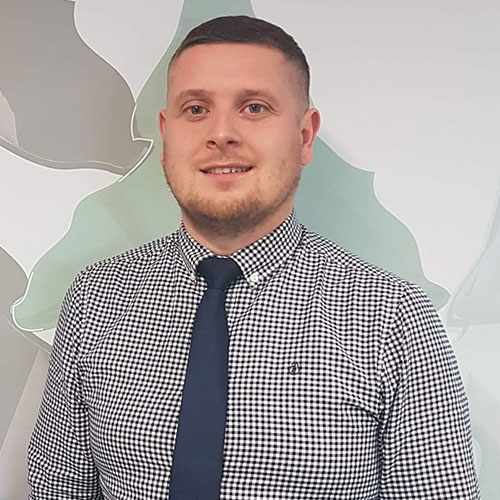 Phil Banner
Waste Wood Procurement Consultant
E: Send E-Mail
Phil started with A&A Recycling in 2019, with his main role generating and maintaining the incoming wood waste, ensuring A&A Recycling have enough volume to meet our end user requirements. Phil liaises with new and existing customers daily. He also secures material collections and arranges deliveries, both with A&A's associated business A.W. Jenkinson Transport and our reliable sub-contractor hauliers. Before starting with A&A Recycling, Phil spent the last 16 years working within the recruitment sector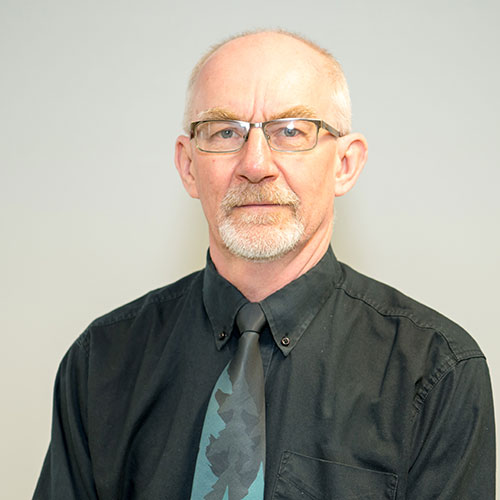 Tony Green
Health, Safety & Compliance Manager
E: Send E-Mail
Tony joined A&A Recycling in 2012 initially concentrating on quality control to ensure that the products being supplied met the high standards required. As the business grew, Tony's role also expanded and now includes all aspects of Health, Safety and Compliance at A&A Recycling's sites at Bentley and Meriden. Tony was a senior stock controller with Unipart Technology Logistics prior to joining A&A Recycling.